Website Creation
Custom carved web creations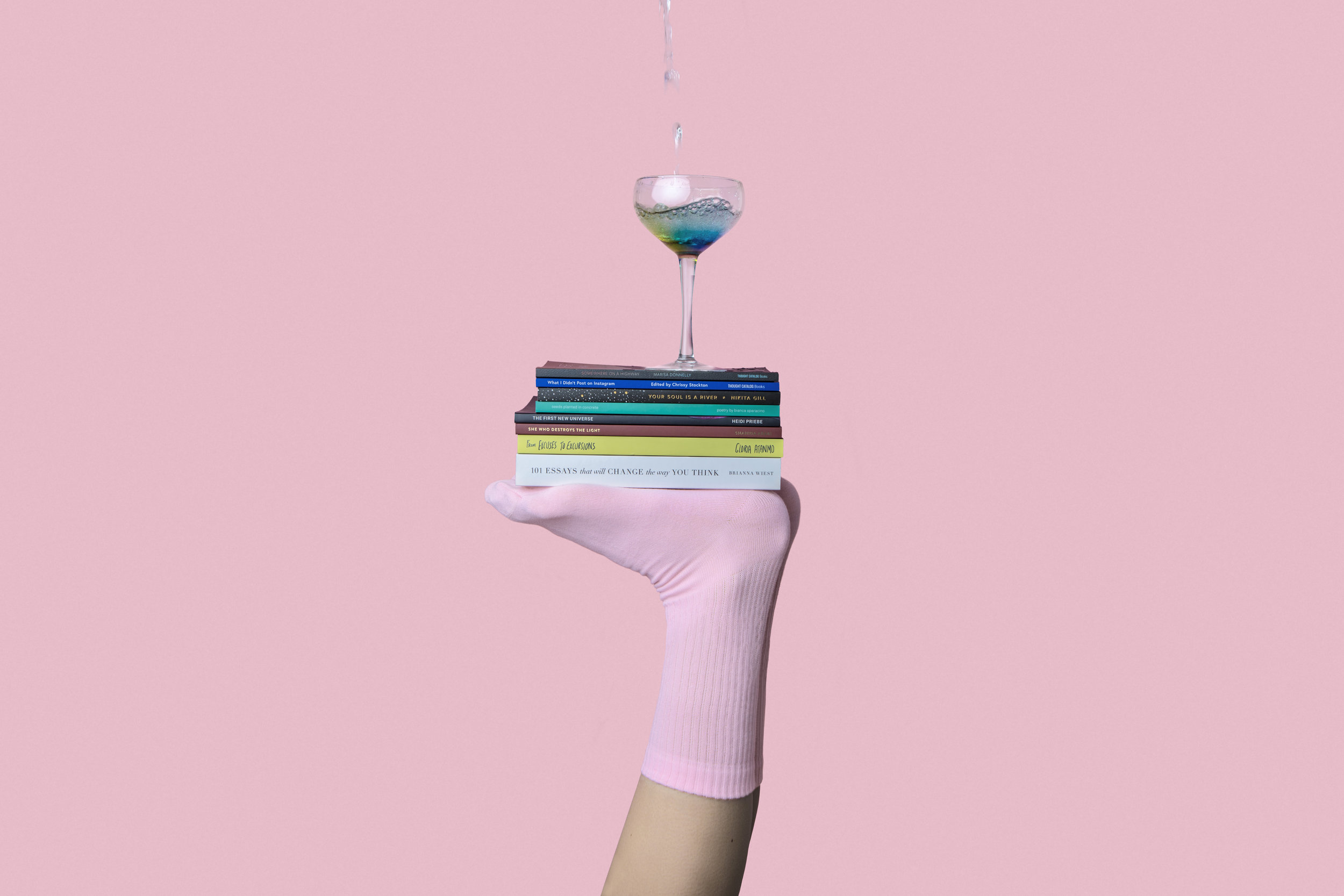 We create sleek looking websites.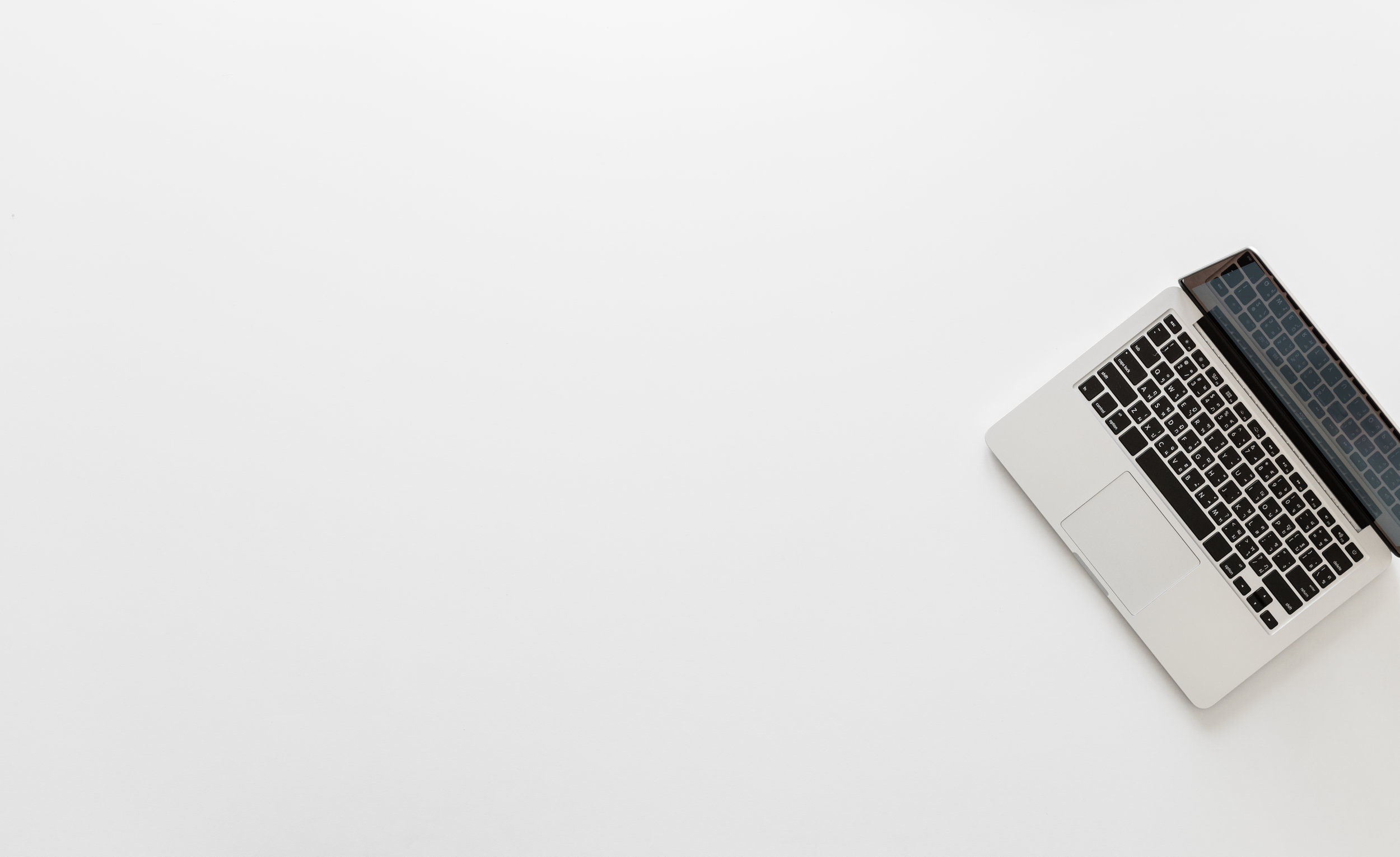 Check out some features below!
+ Beautiful design that performs
Websites are beautifully and thoughtfully designed to incorporate cutting-edge UI/UX best practices, which means your website will have the best of the best in "form and function" baked right in.
+ Search Engine Optimization
Woodblock Media-built websites are equipped with all the elements needed for a strong SEO strategy. Site descriptions, page titles, custom URL's, search-friendly formatting, and other key elements are all easily managed. Each site also generates a sitemap automatically that helps Google crawl, understand, and rank your website.
+ Security
We offer free SSL (Secure Sockets Layer) certificates for all Woodblock Media-built websites. With SSL enabled, visitors to your website will enjoy a secure connection on every page.
+ Responsive design for mobile
Mobile traffic now accounts for more than half of all website traffic. With that in mind, it's critical that websites perform across any device and screen size. All of our websites includes a unique mobile experience that matches the overall style of the website, so content will look great on every device, every time.
+ Peace of mind
Our websites are created in a self-contained platform that works seamlessly and is fully managed from top to bottom. This means there's never a need to update software, plugins, or widgets, patch security vulnerabilities, or worry that changing one component might break something else. It also means there's rarely any need to investigate or pay for third-party apps or plugins since most functionality is native to your website.